Holly and Akilah were my contest winners and won a wedding package!!!!! These two were so much fun to work with! It was so windy but they didn't let that bother them! They did whatever I said, and have so much natural chemistry with each other! I can't wait for their wedding in July!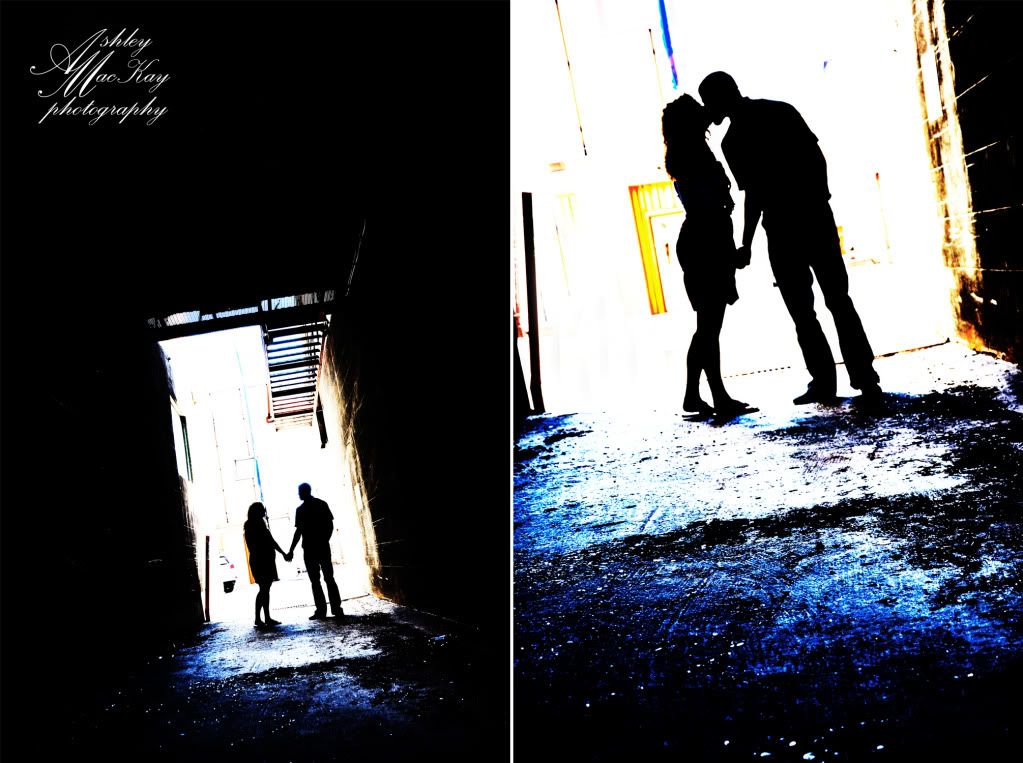 During the contest people sent me over 1,000 emails voting for them. Some of them were so nice. Here are a few of them:
"I just wanted to extend my vote to you. Holly and I (which Im sure you're aware of) have been friends since about the 4th grade. Meaning I have known this girl for a long time, she has faced struggles, bullying, and trials, and only came out better. When she met her now future husband, her light never shined brighter! He is one of the most gracious people I have ever met. The two of them are a power couple and will do great things together!"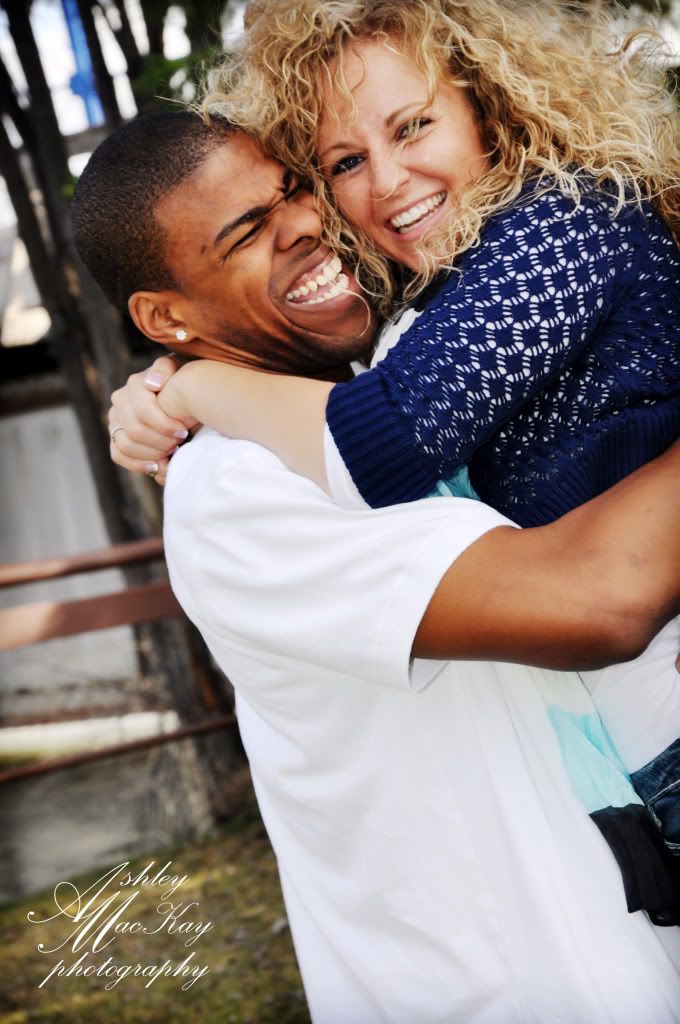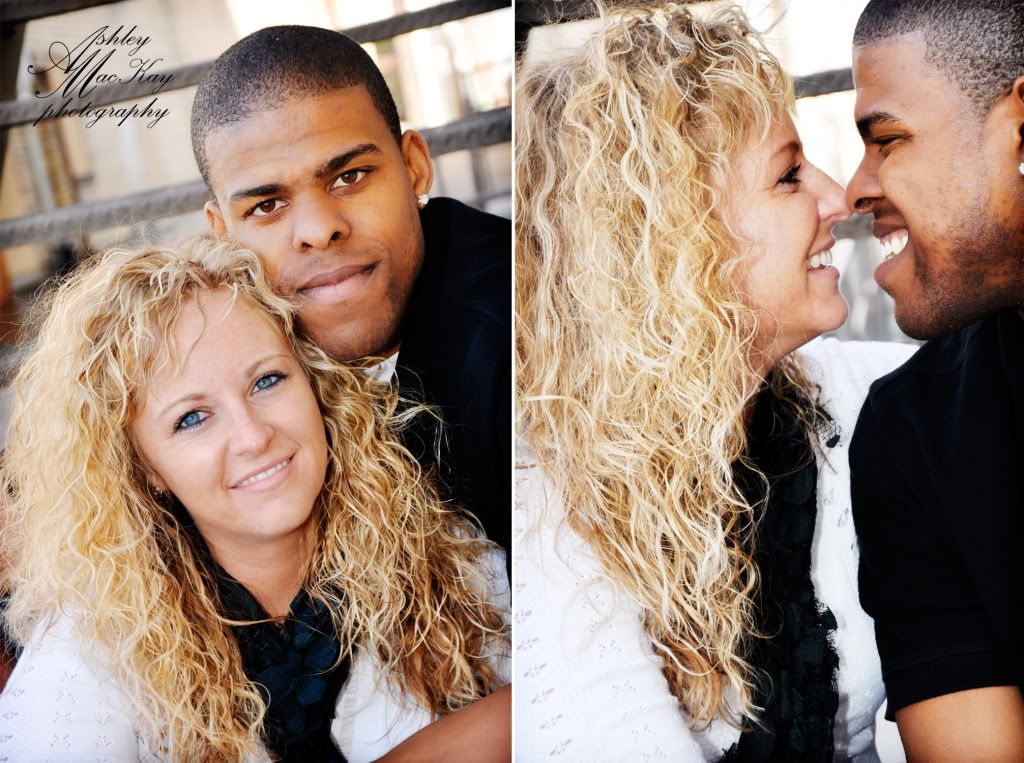 "
Holly and Akilah are an amazing couple who are very accepting of all types of people, which is why I would like them to win!"
"Where do I start with these two!! I love them both to no end. akilah and holly with all my heart is the best pick for your contest. There love is so strong and there chemistry and overall outlook in life is beautiful. They are great friends, great aunt and uncle, funny, fun, and they have beautiful spirits.they are genuine and pure lovers!!"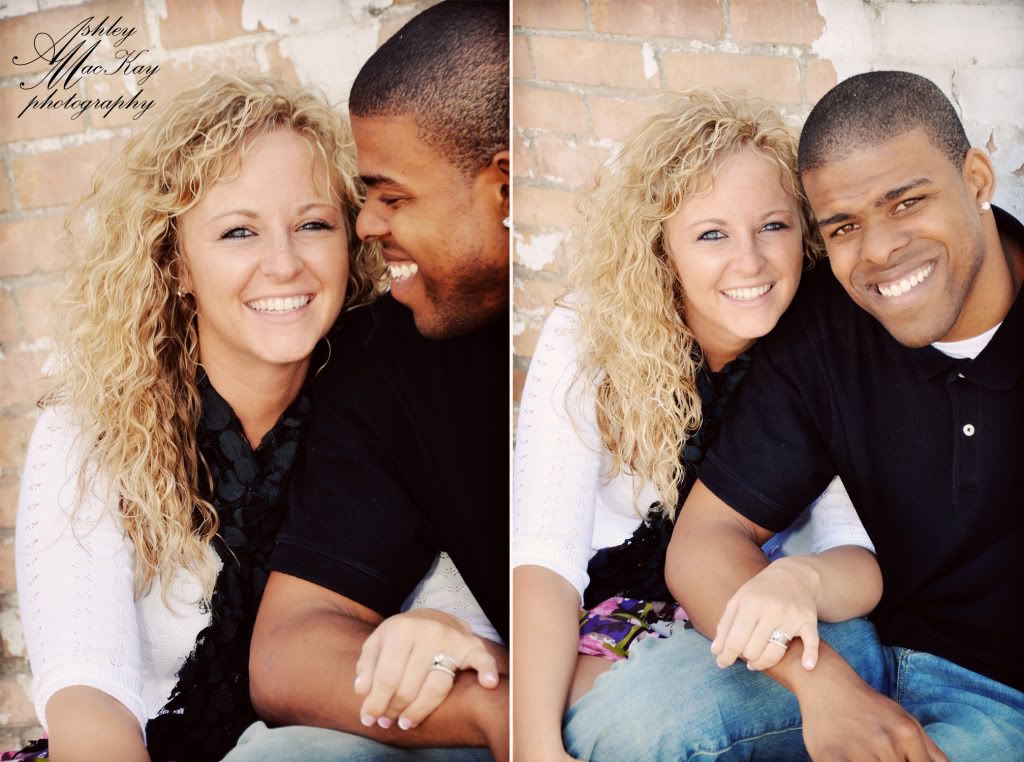 "I'm writing to let you know that Holly and Akilah really, truly deserve to win the photo contest. Most people when they write to win contests they totally exaggerate their reasons for wanting to win (me doing it myself once or twice before), but after reading Akilah and Holly's reasons I wanted to write to you to TOTALLY vouch for everything they say. My husband and I (my husband played on the same football team at ISU) both attended ISU with Holly and Akilah and I have seen what they have overcome and how strong they have stayed as a couple and it really signifies their true character. This will be an ABSOLUTELY beautiful wedding not only because they are a beautiful couple but also because it shows how strong they both are and the adversity they have overcome (and after seeing your beautiful pictures on your website) I think you should be a part of this beauty as well!"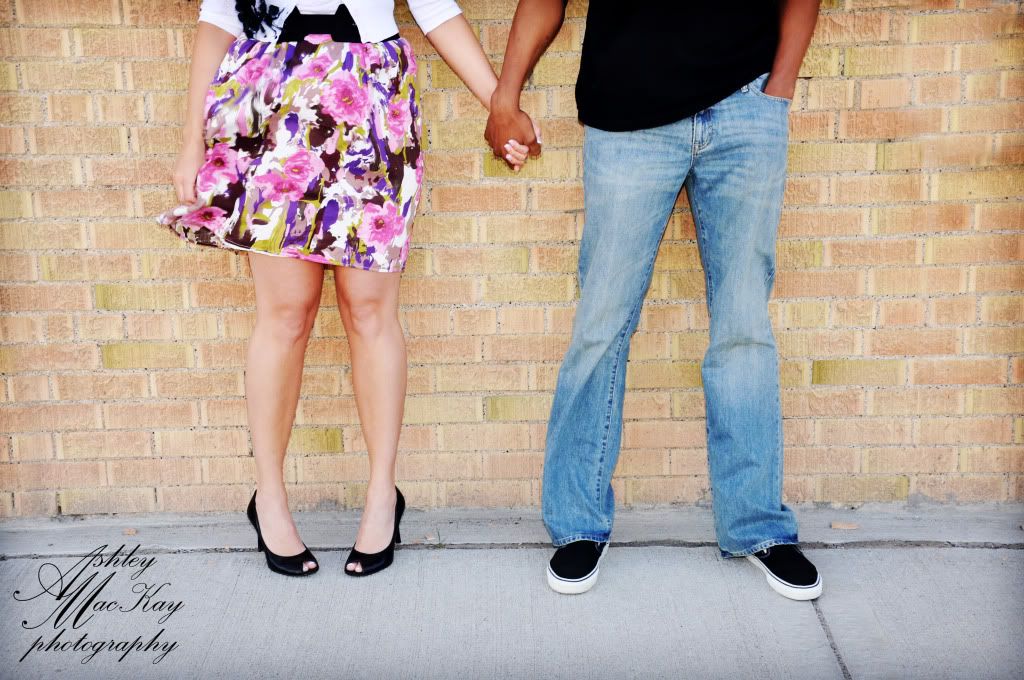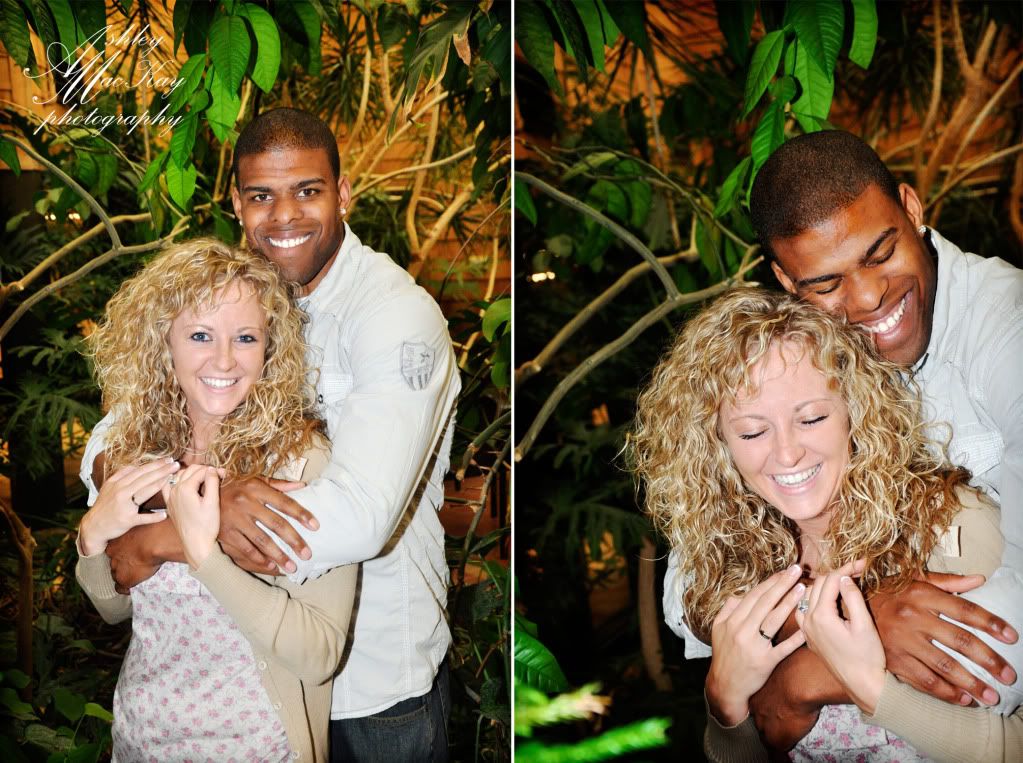 "I'd like to cast my vote for HOLLY & AKILAH. I haven't met Holly, but have met Akilah through Outer Limits Fun Zone in Pocatello. The first time we had a birthday party there for our son, Akilah was our host. He was awesome with the kids and has remembered us ever since. Every one I come across who knows him in any way comments how nice he is. He is such a great guy, I can only imagine he's got him self an amazing girl."
"I don't know any of your contestants, so I am voting with a completely unbiased opinion. Holly and Akilah's story is so real. I hope one day I can find someone as sweet as that, that cares about me as much as it sounds like he does! My vote is for them!

"